We are the leader for indoor entertainment in Latin America. We build the some of the biggest and most interactive adventure parks in the industry. Our parks offer 25+ attractions for all ages that keeps people coming back and staying longer. And we are constantly introducing new attractions. We provide you with everything you need to run your successful business – from site selection, state-of-the-art design, operations, training and marketing. Our success depends on your success.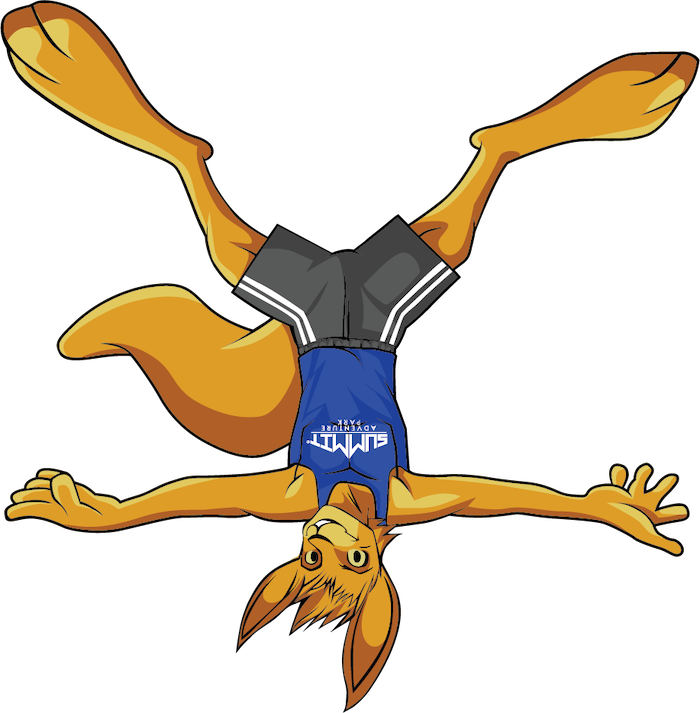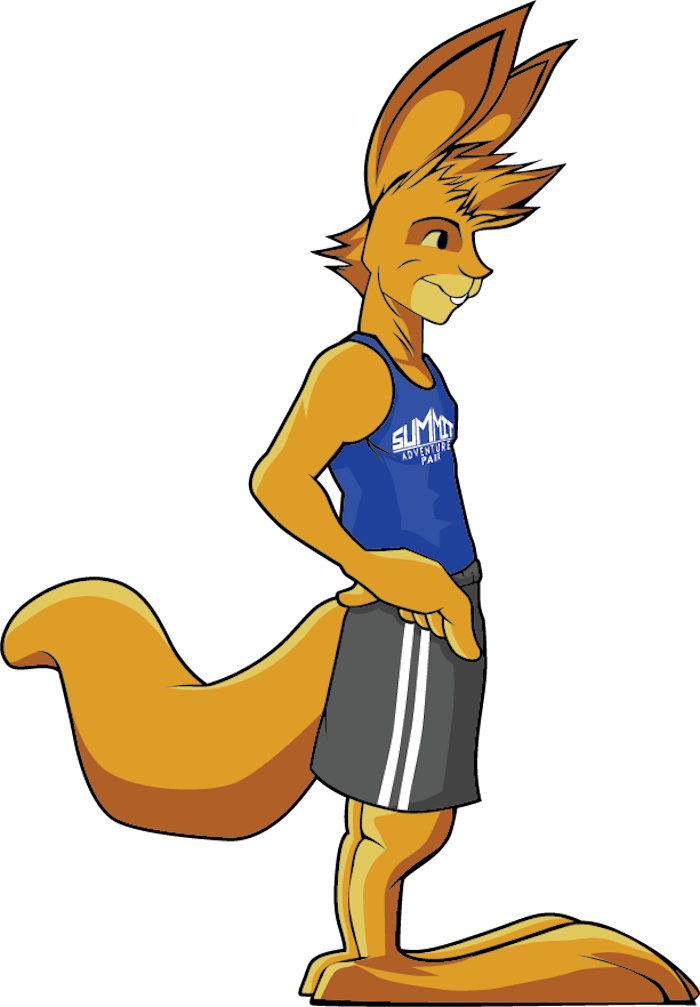 While costs vary depending on location and condition of the building, you can expect to invest between $1,500,000 and $2,000,000 USD to launch your park. Contact us for more information regarding building requirements to accommodate attractions.
Contact us at:
INFO@SUMMITADVENTUREPARK.COM
for more information.
CONTACT
email: info@summitadventurepark.com
web: summittrampolinepark.com